Welcome to Smithville Dental
Smithville is a beautiful city, and we take great pride in being the gold standard for dentistry. In Smithville Texas, Smithville Dental is committed to providing compassionate care while practicing dentistry with skill and professionalism. We're here to help you achieve your healthiest, most radiant smile, and we want to make sure you feel at ease and well-informed at every turn.
Visit our Smithville Dental office for a wide range of services. We are delighted to provide our patients with restorative therapy including fillings, Zoom teeth whitening, crowns or bridges, root canals, and more in addition to standard examinations, cleanings, and x-rays. Those who already have dentures and those who will shortly receive their first pair can both count on our assistance.
Dental Services
In order to help you attain your healthiest and happiest smile, we at Smithville Dental are pleased to provide a wide range of dental services in Smithville, Tx.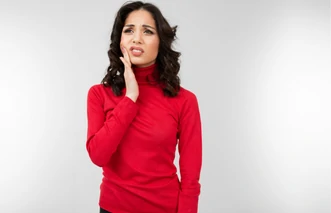 Emergency Dental Care
In the event of any dental emergency, we are here. All walk-ins are allowed in a dental crisis.
Teeth Whitening
You're trying to get that "Hollywood"-white smile, right? Professional tooth whitening procedures at Smithville Dental Tx can give you that.
Wisdom Teeth
To avoid pain or harm to the other teeth, we help remove wisdom teeth that form or erupt improperly for better oral health.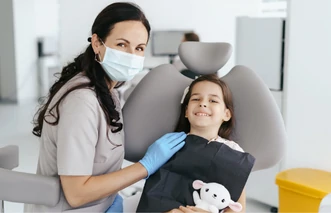 Kid's Dentistry
We make every effort to keep your child at ease as they receive the necessary dental care.
Gum Treatments
Gum treatments are offered by us to get rid of dangerous germs and to give you happy healthy gums.
Crowns & Bridges
We help your teeth stay protected and gap-free with caps and bridges.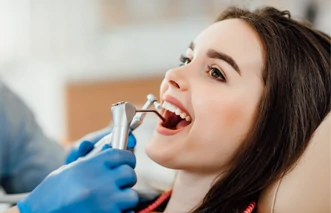 Root Canals
Treatment is intended to get rid of pain or an infection in the tooth's nerve.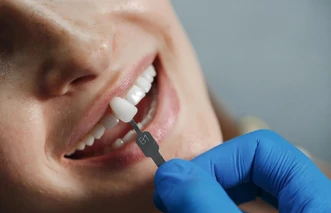 Composite Fillings
Fillings that are "white" and precisely match the colour of your teeth.
Nitrous Oxide
henever necessary or requested, is always properly and safely administered to keep you pain-free.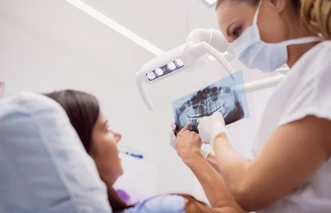 Intra-Oral Camera
From detecting early caries to cancer This practical and clever tool is used to spot early indications of oral problems.
Dr. Tejas Patel
Your Dentist at Smithville Dental
Dr. Patel was born and raised in India. Growing up he was always the brightest student in his class. He finished his Bachelor's in Dental Surgery (B.D.S.) from a reputed Civil Hospital, one of the largest Hospitals in Asia. After coming to the States, he finished his Doctor of Dental Medicine (D.M.D.) at Boston University graduating in 2010. After graduating from Boston, he gained expertise in pediatric, adult, and geriatric dentistry by working in the most varied offices. He is well-liked by patients due to his extensive experience in Crown & Bridge and Cosmetic dental work, Full and Partial Dentures work, as well as his knowledge of the subject and delicate touch. He has a lot of expertise working with children.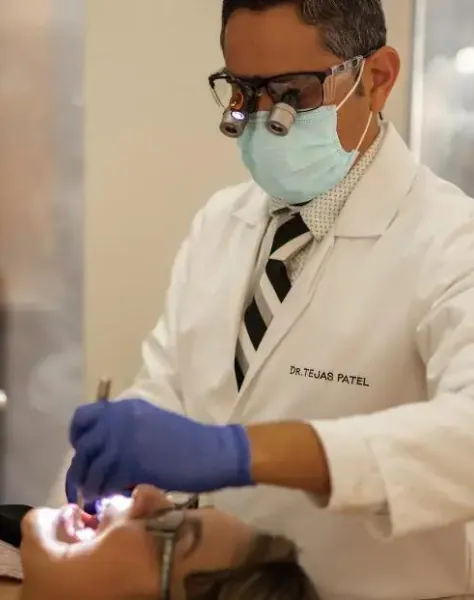 Clients
Testimonials
Wonderful and sweet staff paired with a great dentist. What more could you ask for? I had the best experience I've ever had at a dentist office!
Kimberly Bartsch
We really appreciate that we have such an excellent option in dental office that is local to the Smithville area. Great service and support from team!
Malcolm Campbell
Very friendly and extremely helpful, I got in as a new patient fairly quickly also. I appreciate all they do and will continue to see them as long as they'll have me back
Tim John
I had a wonderful first visit. Hygienist spent time and was very thorough with my cleaning. Doctor was friendly. Front desk staff was friendly and efficient. Easy panoramic X-rays. I'm very happy!
Robin King
I feel heard, safe and very well taken care of with dentist and all employee's. I have always received great dental work. His dental hygienist is very good and gentle. Everybody does their best making me feel welcomed. I feel well taken cared of.
Barbara Stouffer